What is Gore-Tex?
17.04.2023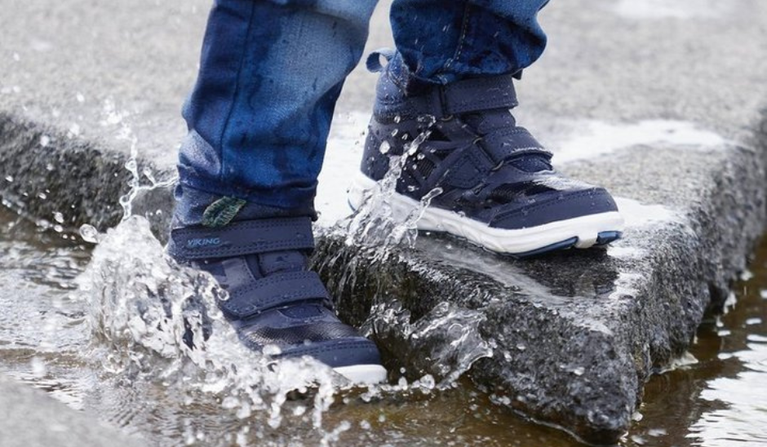 More than 20 years ago, GORE-TEX technology revolutionized outdoor life. For the first time, waterproof yet breathable shoes were able to fulfill all the contradictory requirements.
For almost 20 years, Superfit has been a licensee of W.L Gore. Hundreds of thousands of tests and production of millions of children's shoes with GORE-TEX confirm the commendation as a GORE Center of Excellence.
The latest innovation from W.L.Gore Associates GmbH, the groundbreaking breathable GORE-TEX XCR laminate, is used comprehensively in the current Superfit Collection.
Since children's feet possess just as many sweat glands as those of adults, but over a smaller surface, they sweat profusely.
For this reason, children need shoes with maximum breathability. GoreTex is ideal for this purpose.
All these measures provide for an excellent shoe climate, in which little feet stay dry and feel comfortable for hours.
Last posts