How to choose the correct kids shoe size?
17.04.2023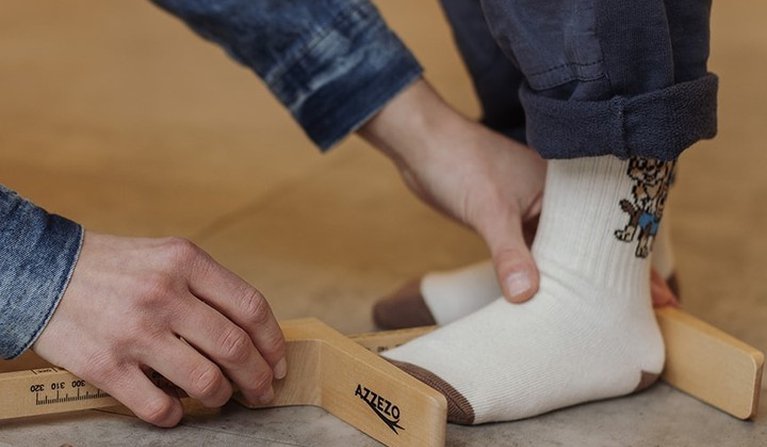 Children's feet grow fast! Incredibly fast!
The children's feet can grow up to 0.5 cm per month. Since we know that kids cannot really tell if their shoes don't fit, it is up to the adults to pay close attention.
Room to grow!
You should calculate 1-1.5 cm of room to grow.
This is to prevent future injuries on small, soft feet.
Measurement tips for insoles
• Remove the insoles
• Let your child stand with the weight on both feet on the insoles - avoid bended toes
• Measure both feet, since each foot can grow at a different rate
Kids shoes size table (EU vs UK)
Please use this table only for information. For selected shoe pair use Size table, which are available at the Product Page.

At the product page all sizes for selected pair are measured manually 
Last posts